Never tired of new blog background sites?? Good because neither do I, so here are a couple new ones for you to check out.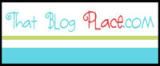 That blog place has plenty of free backgrounds, blinkies, and she even does some custoom blog work for those who just want it done for them.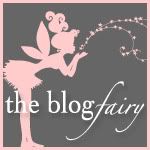 The blog Fairy is also a site for some free backgrounds and custom work.
http://scrap-e-blog.blogspot.com
They have tons of free backgrounds and she makes custom headers. Check them out and let me know what you think.
As always if you have any questions or tips you'd like to share you can contact me at thinkpinkcottage@yahoo.com.